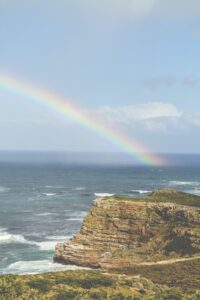 Have you been stressed, anxious, worried or nervous lately? 
Do you hesitate to dream big because you are afraid to get disappointed? 
Although you are generally not in control of what happens in the world,
you are in charge of how you react. 
Cultivating an inner state of peaceful presence allows you to perceive things
from a more neutral perspective. 
That doesn't mean that you have no feelings or opinions,
but that you can communicate them with clarity, openness and compassion. 
Centered awareness allows you to observe your thoughts, emotions,
needs, dreams and desires.
When you cultivate inner peace, your mind,
emotions, physical body, and soul are in harmony. 
As a consequence stress is diminished and a present moment awareness accomplished. 
From that inner vitality, strength and equilibrium you consciously create
every moment of your day with loving, joyful and infinite creative potential. 
I am here to support you in creating harmony, inner peace and awareness. 
Allow me to guide you on setting deliberate intentions. 
Together we will create meaningful rituals to support you in calling in your heart's desires. 
Make your appointment with me today so I can support you on your journey
of transformation and healing!
I look forward to hearing from you!
Sending you many blessings from my heart to yours,
Tanja