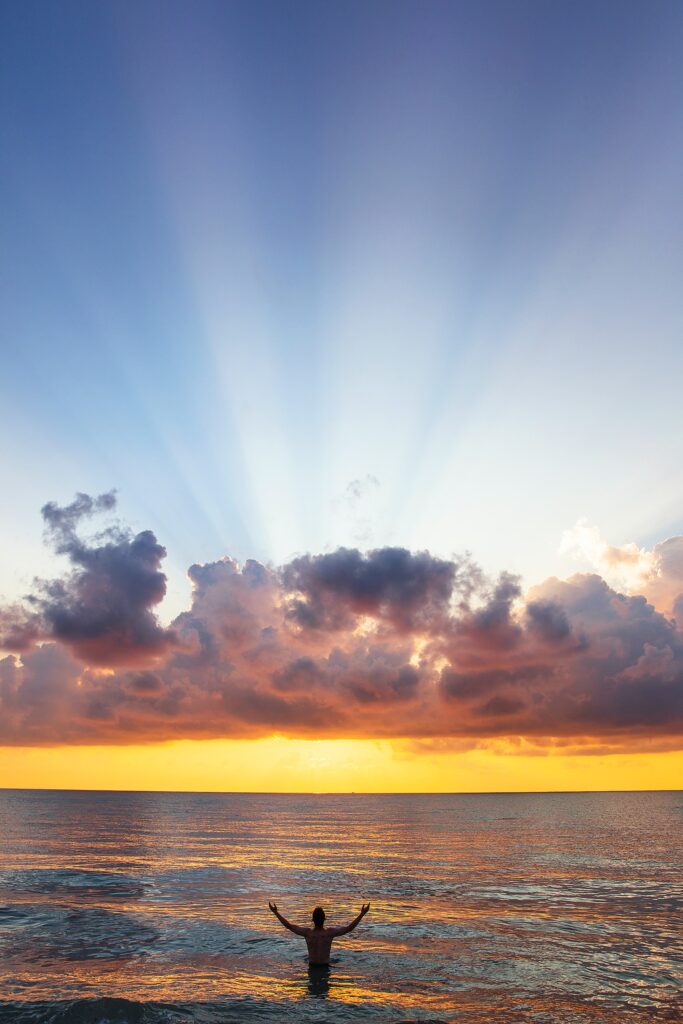 Do you have an inner critic that appears to motivate you? 
Do you push yourself hard to get things done?
Did you know that being harsh to yourself is actually sabotaging you?
Why not try a different, more enjoyable way to live your life?
When you practice being kind and compassionate to yourself,
you develop an inner guidance system that supports you in staying present
and inspired. As a consequence your results, and how you achieved them,
have shifted greatly from your previous coping mechanism. 
Cultivating self-compassion for your mistakes, grants you the patience
to transform obstacles into opportunities to learn and grow. 
Take a moment and ask yourself if you habitually act from a fixed mindset,
that tells you that you can only achieve so much, that you don't have what it takes,
or that it is safer to stay with what you know?
Or do you have a growth mindset that transforms challenges into opportunities
,
inspires you to become the best version of yourself, and is open to new possibilities? 
Wherever you are, is okay. Awareness is the first step towards change. 
Allow me to support you in transforming your current mindset into a growth mindset.
Are you ready to step into the best version of yourself?
Make your appointment with me today so I can support you on your journey
of transformation and healing!
I look forward to hearing from you!
Sending you many blessings from my heart to yours,
Tanja