Heal, Transform and Love Your Life
Take some time. Treat yourself to any one or a combination of these ancient healing techniques.
Invest in Your Health, Happiness and Wellbeing. You deserve it!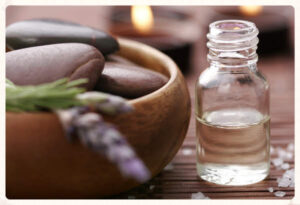 Aromatherapy
Aromatherapy is the use of essential oils extracted from flowers and plants in order to improve and prevent disease.
It is the fastest stress release therapy, promotes detoxification and encourages regeneration and healing.
One of the best aspects of aromatherapy is the diversity with which the essential oils can be used. Essential Oils can be incorporated into your daily routine, without requiring complicated adjustments in your lifestyle. There is a wide variety of ways in which they can be used.
Aromatherapy works on your mood and emotions, helps to focus or calm your mind, improve and prevent physical ailments and touches your spirit.
Book a private session and learn about the uses, benefits, contraindications and ways to implement them into your daily life.
Receive an individualized potion for your needs that helps you to lift your mood in the morning, to stay focused during the day, to sleep better at night, to release headaches, itches, pains & aches, to nourish your skin and balance body, mind and spirit at the same time.
Your trained aromatherapist will carefully select oils for your unique needs.
Promotes inner Harmony and Relaxation

Restore and Maintain Your overall Health & Wellbeing

Improve the Quality of Your Sleep

Release Stress, Tension and Anxiety

Soothe Headaches, Aches & Pains, Fatigue, Respiratory Ailments, Digestion and more

Increases Energy Levels & Speeds up Healing

Improve Your Focus, Concentration and Intention-Setting
"Let yourself be silently drawn by the strange pull of what you love. It will not lead you astray."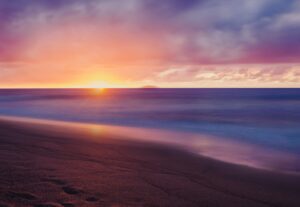 Guided Meditation
Release Stress

Balance Your Body, Mind and Spirit

Invite Deep Calm and Peacefulness

Enhance Intuition, Harmony and overall Wellbeing

Lean back and let the soothing meditation guide you on a journey of deep relaxation, rejuvenation, and rest.
Calming the mind helps you to return from your meditation with a new perspective, perception and invites new insights and ideas.
Relaxing physically supports the body's natural healing and restores inner balance and a sense of harmony.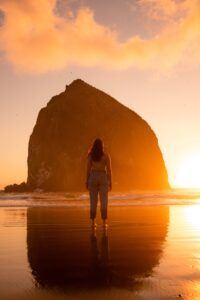 Intuitive Card Readings 
Would you like some clarity and answers to your question?
Do you have to make a decision and are in need of support?
Are you open to receive spiritual guidance?
We will use Goddess or Angel Cards as a medium to bring about insight and light to your questions.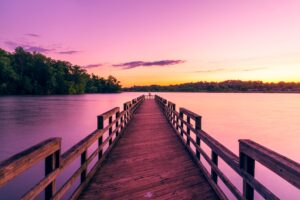 Distant Energy Healing
Distant Energy Healing can be send to yourself or a loved one no matter the distance.
All that is needed of the recipient is the approval to receive the healing energy, their name, age and an agreed time to send the energy and you can be in the comfort of your own home or a place where you can receive the healing undisturbed.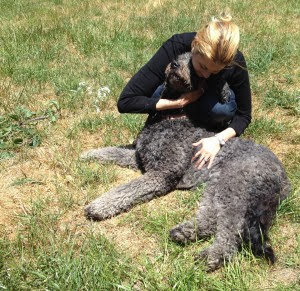 Energy Healing for Your Pets
Reiki is a Japanese technique in which healing life force energy is being channeled into the patient by "laying on hands" to activate the natural healing processes of the patient's body and restore physical and emotional wellbeing.
Reiki offers a gentle and noninvasive healing technique to support the wellness of your animal friend. Reiki can speed up healing, relieve pain and anxiety-related problems, create relaxation and peace and, when physical healing is not possible, ease the transition to death by helping them relax and let go of struggling to stay part of our lives.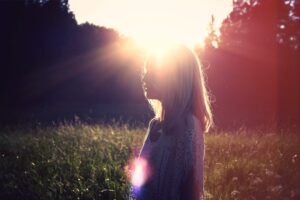 Chakra Balancing
Align the energy centers in your body to Improve your overall Health, Wellbeing and Boost Your Energy.
Balance excess or deficiency in the chakras, release blockages and bring your energies centers back to the perfect flow of energy.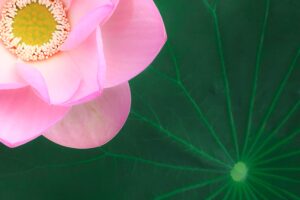 Reconnective Healing
Intuitive hands-off Energy Healing that promotes relaxation, harmony and healing on all levels of body, mind, emotions and spirit.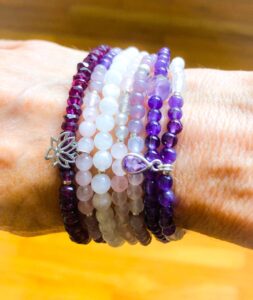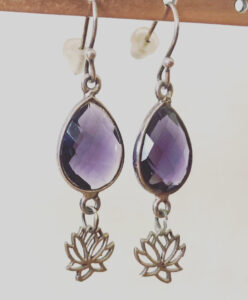 Beautiful Gemstone Jewelry 
All gemstone jewelry is lovingly handmade and infused with Healing Reiki Energy and the Intention of bringing You Happiness! 
Ev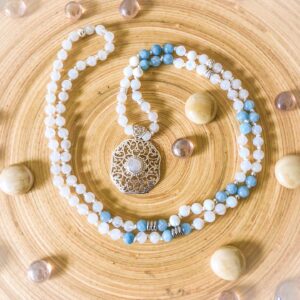 ery piece is unique and created with genuine crystals and sterling silver. Please enquire about jewelry that is currently available. I am happy to provide you with photos and gemstone healing properties. 
Custom Creations by Request*:
It is my honor to create a custom-made jewelry piece for you. 
We discover what gemstone healing energies support you best, choose your favorite crystals, color(s) and take any specific intentions or needs into consideration. You may also choose to create a matching set of earrings, bracelet(s) and mala. 
Are you looking for a very special and unique gift? Give the gift of Custom Created Jewelry by purchasing a gift certificate for your friend or creating a beautiful piece of jewelry for them, knowing it will be as unique and special as they are. 
Please email me at info@TanjaAlexandraKern.com  so we can start creating the perfect jewelry piece(s) for you.
*Please note that a $15 Custom Creation Design fee will be applied.
I have purchased several Mala pieces from Tanja Alexandra Kern…

Tanja's workmanship and ability to truly personalize and customize is like none I've ever come across. You can tell each piece is designed and handmade with great detail, pride and love! I have given Mala's as treasured gifts to dear ones as well as for myself personally…and will continue to purchase from her because of this!